Real industrial functionality at an affordable price. An amazing option for small shops, start-ups, and schools.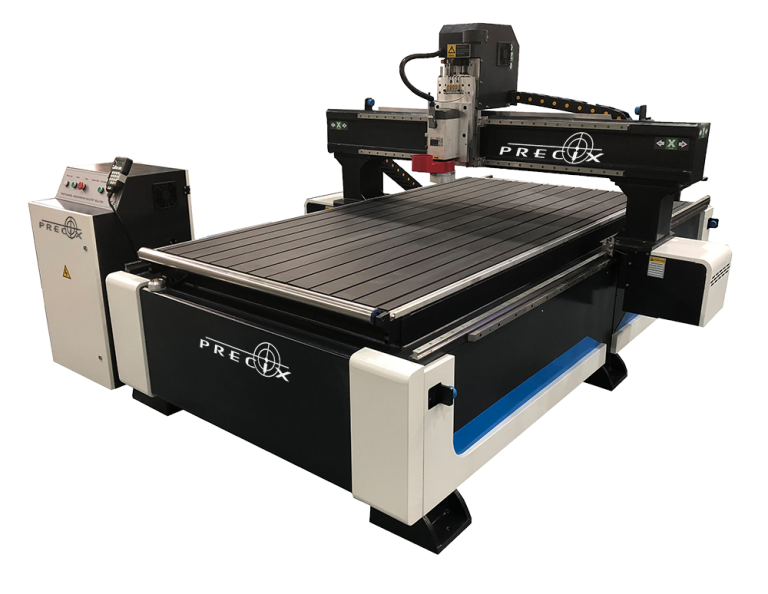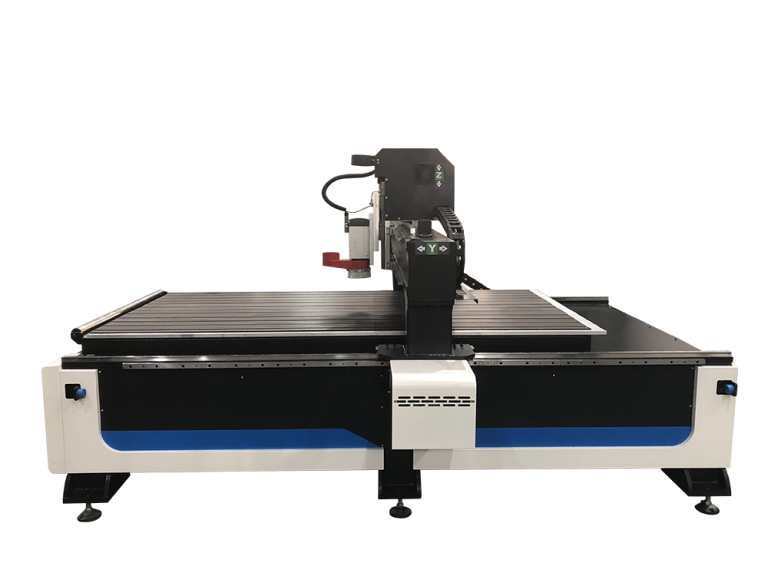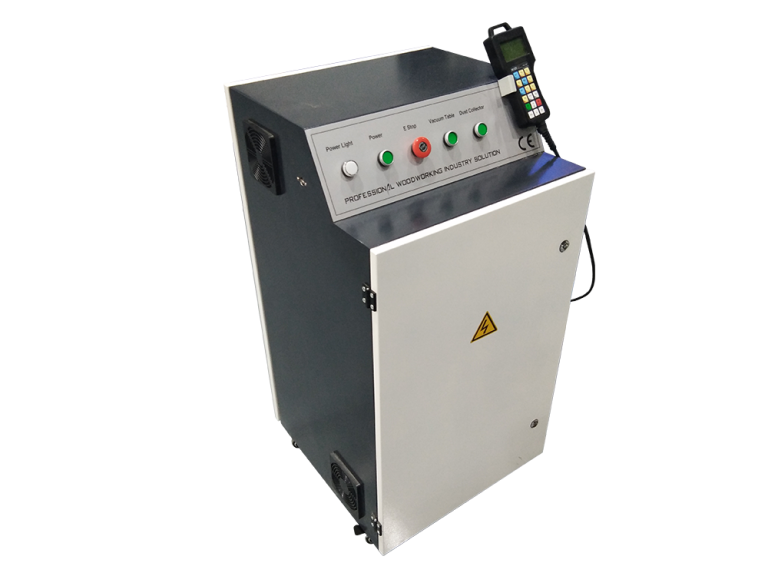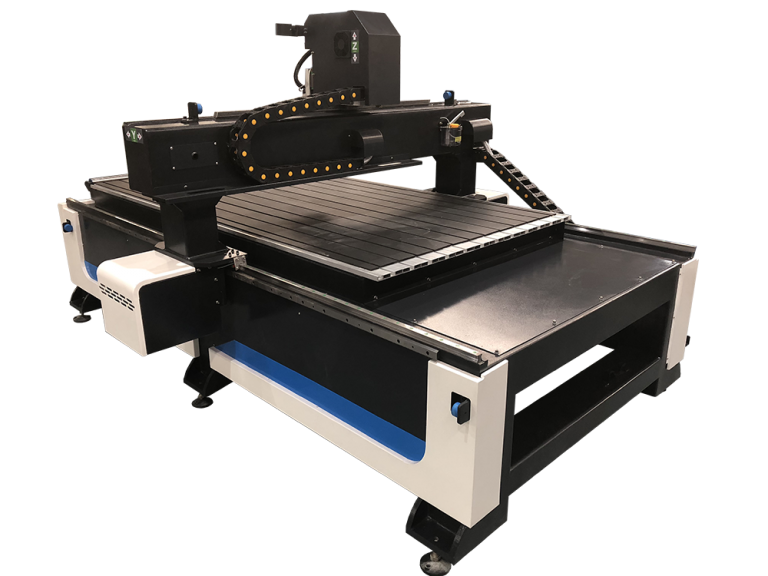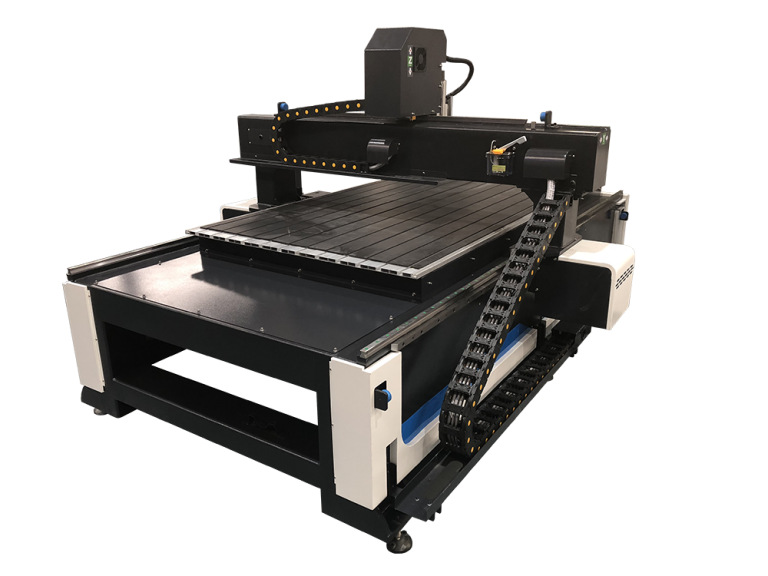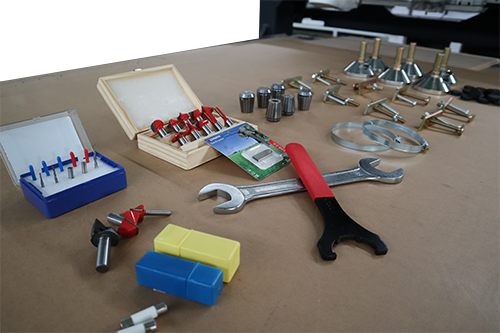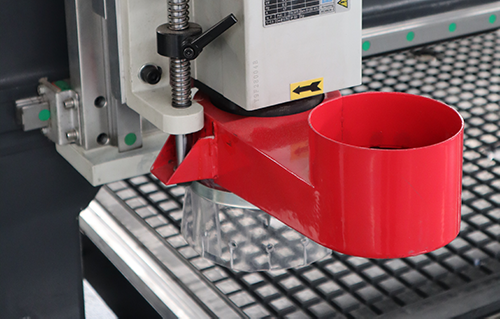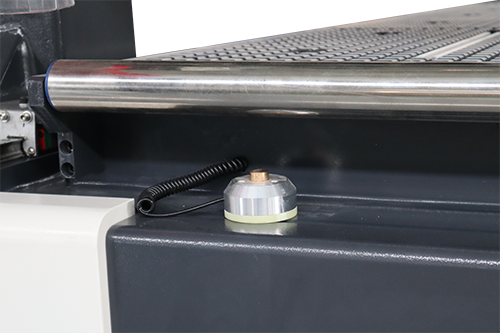 All-in to make it easy for you
We have also included features that will help such as:
Z-sensor to easily set up your material.
Sheet roller assistant.
Dust shroud and hose.
Start-up kit with tool bits, collets, tools, claps, and more.
We include all the basic accessories in the kit we ship so you can start making stuff since day 1. 
Choose between the T-slot platen with clamps or get a vacuum table with six controlled vacuum zones. Both are available in all the configurations:
4ft x 4ft
4ft x 8ft
5ft x 10ft
6ft x 12ft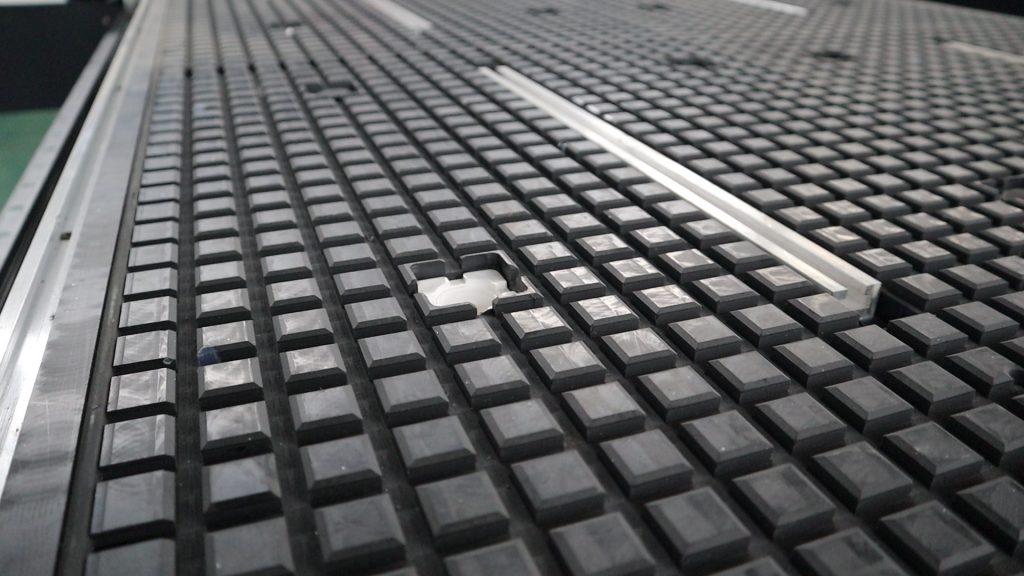 Compatible with your favorite software
Precix machines read standard G-code which allows you to choose between multiple options of CAD/CAM software. Including Vectric, vcarve pro, Solidworks, Fusion 360 and more. Ask us about your specific needs, and we will help you configure your system.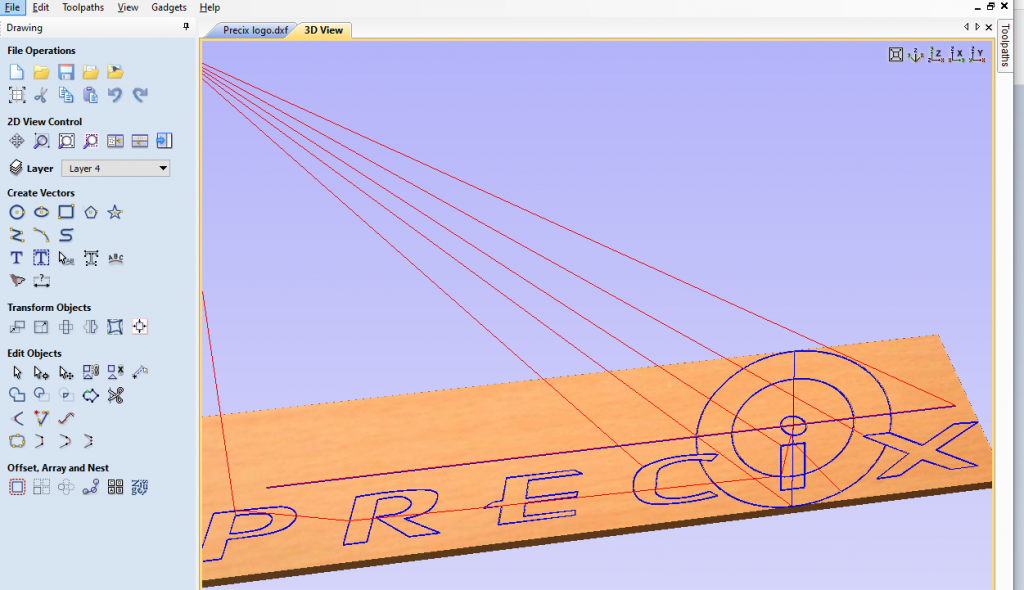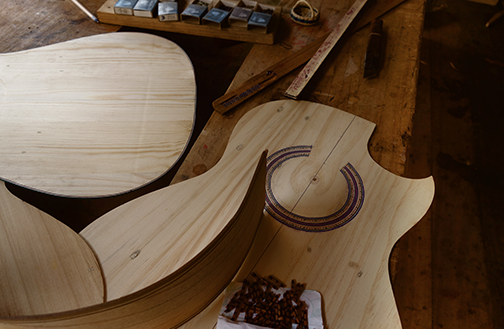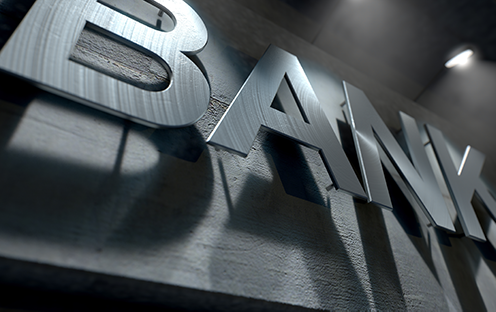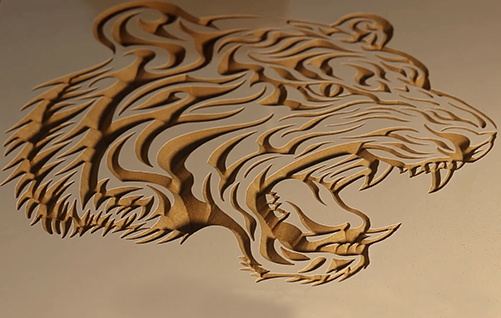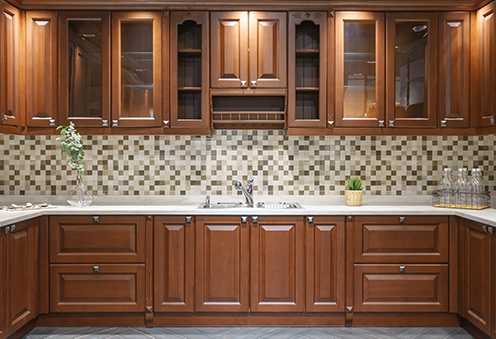 Woodworking shops use CNC routers to make furniture, customized interiors, kitchen cabinets, accesories, decoration and more.
Sign making is another popular industry where creative makers make brand logos, 3D architechtural, building signs, wayfinding, park signagnage and more.
Of course options are limitless, building props, architecture modeling, prototyping and much much more is possible!
Discover the great value that Precix offers
Watch a 5 minutes video and get to know our series of CNC machines.