Unleash your potential to create great things with a Precix
There are so many different applications and materials that you can process that your options will be mainly limited by your imagination.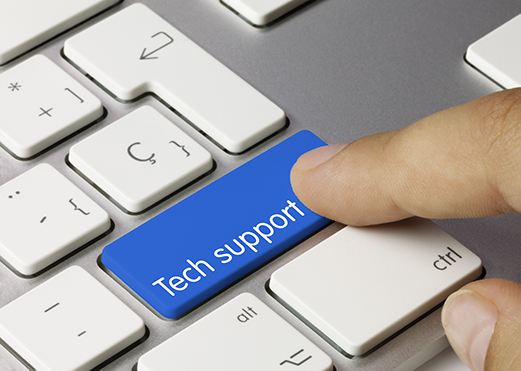 Contact us if you have any questions related to your machine. We can help you via phone call, video conference, email or on-site.